Expert Oven Cleaning Dublin, Kildare, Meath and Wicklow. CLEANOVEN are the leading oven cleaning specialists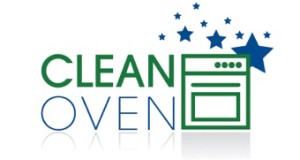 Odourless, Safe and Caustic Free Oven Clean
Removes Grease and Burnt On Carbon. Cleanoven Set The Highest Standards In This Industry.
Why Choose Our Oven Cleaning Service?
Our company has years of experience delivering professional oven cleaning throughout Dublin and Leinster. We cater to private and business clients. Our dip tank methods guarantee effective removal of any stains and burns from various parts of the oven without damaging them in any way or form.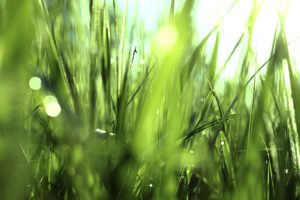 Our eco-friendly, green clean process will remove grease, fat and burnt on carbon deposits using only a non-caustic, eco-friendly, odour free products!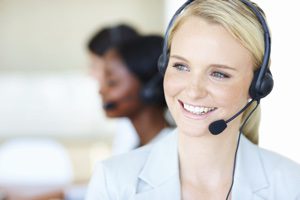 Call our helpful and friendly staff to book your clean oven today! Let us do the job you hate! PHONE 01 4588885 | Text 086 8299066