PHONE 01 4588885 | Text 086 8299066 | E-Mail: [email protected]. Contact Your Local Oven Cleaning Service & Book an Oven Clean Online Today!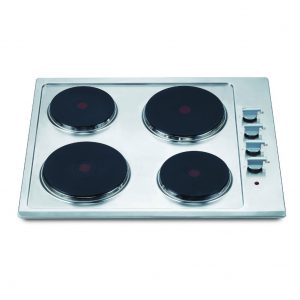 At OvenClean, we realise that oven cleaning is not a nice job.  Our attention to detail has helped us become the leading oven cleaning company in Dublin,Kildare, Meath & Wicklow.  We pride ourselves on an exemplary service and high quality cleaning.  Our oven cleaning specialists are professional and knowledgeable and carry out personalised , handcrafted oven cleans.  Having received comprehensive training gives you confidence in the OvenClean service. That service includes a range of kitchen appliances, including:
We do not use harmful substances.  Our range of environmentally friendly oven cleaning systems provide the highest quality cleans without the worry of harmful chemicals.  This process guarantees you a clean and safe kitchen that is hygiene friendly. You can also use your kitchen straight afterwards as there is no mess, no fuss and no bother. Just a sparkling kitchen and a clean oven!