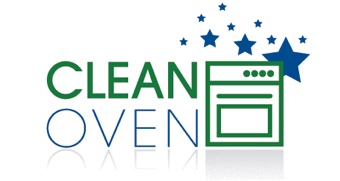 "Every hard to reach spot is cleaned so the inside of the oven is left as gleaming as when you first bought it"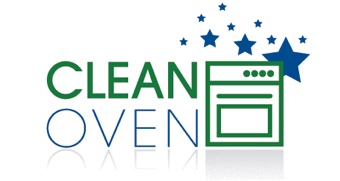 "We at The Aga Shop, Dun Laoghaire, are very satisfied with the cleaning of the showroom cooker. A very impressive and professional service"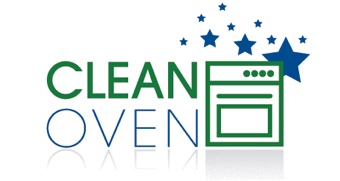 If cleaning the oven is your idea of domestic hell, help is at hand. Dublin-based Cleanoven caters for those who love cooking but loathe cleaning. A professionally spring-cleaned cooker is a great present for an enthusiatic home chef or a busy parent reluctant to face this hellish chore. Its is available in Dublin, Wicklow, Kildare and Meath. Cleanoven usually take about 90 minutes to do the job, and uses non-caustic and eco-friendly products. Its costs from €70. It also cleans barbecues, hobs, extractors and ranges. Contact Eimear at 086-8299066 or 01-4588885, or see cleanoven.ie.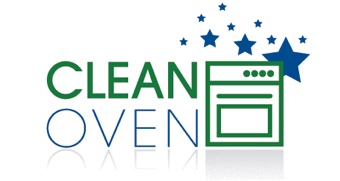 I was moving house and I had so much to do, you made my life so easy and worked around my busy schedule Thank You !! And by the way Amazingly clean oven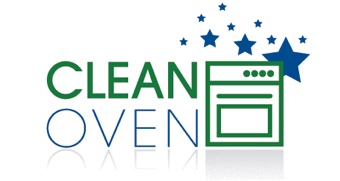 What a great company – thanks for not just the clean, the whole service from start to finish was impeccable!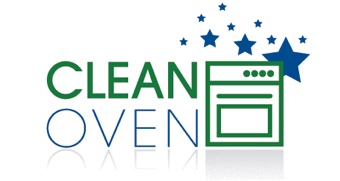 Thank You – I am really delighted, what a fantastic result.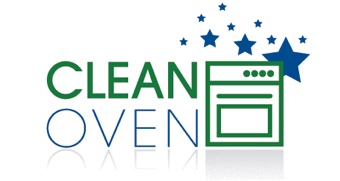 Thank you – you have made my oven beautiful – very nice people.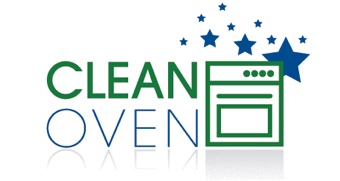 A really nice company, lovely people to deal with, amazing result – Thank you!!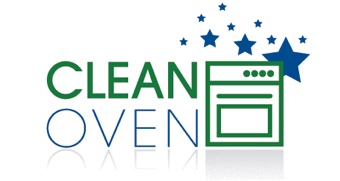 Brilliant ! Best money ever spent !!!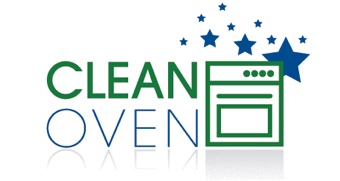 I was going to throw this oven out and buy a new one but thought maybe I should try have it cleaned — Its fabulous I am soo glad I made the calll and you have saved me a lot of money!!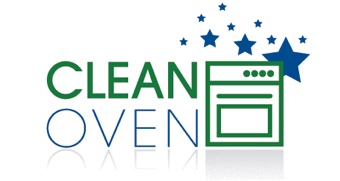 You have another fan here – thank you, got to go and call my friends about this!!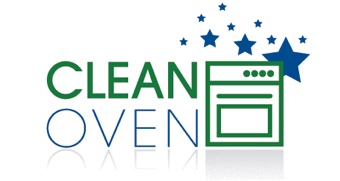 Excellent Service, Spotless oven – helpful and professional people.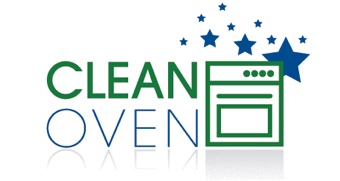 Great to see a great service, reliable people and amazing results, I shall recommend you to all my friends – thank you.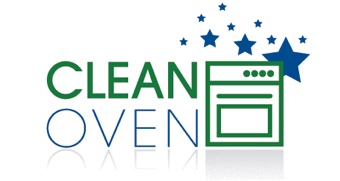 Wow – amazed !! In under two hours, what was a filthy oven was transformed back into a new oven, Thanks soo much.